Home
"The Most Complete Recording Studio in La Crosse, Wisconsin"
"Your Partner in Amazing......!"
Grammy Award Winning Engineering!
Telly Award Winning Composing
Sound Strations is a Full Service Digital Recording Studio that focuses on;
Marketing, Communication, and Music Professionals....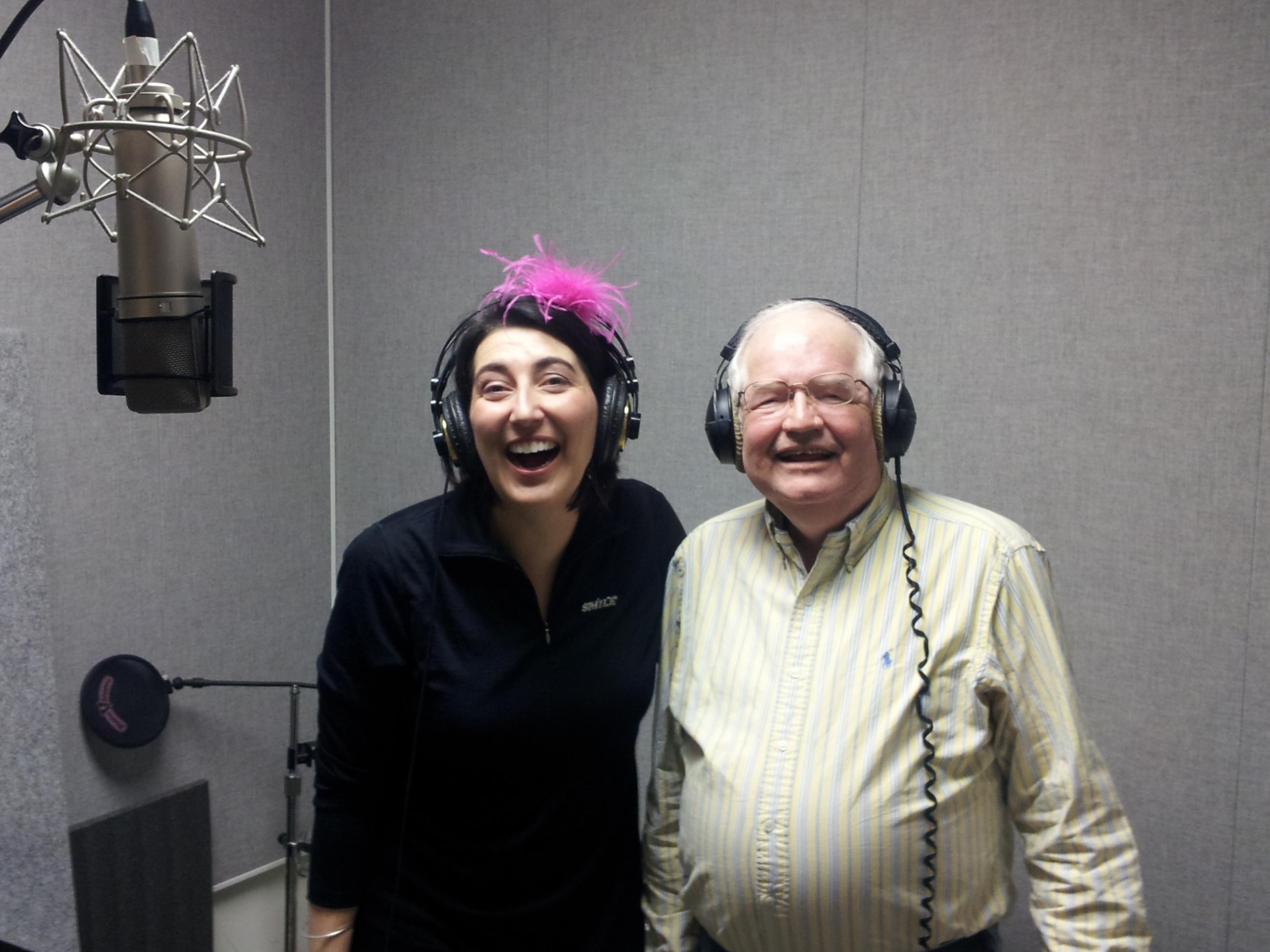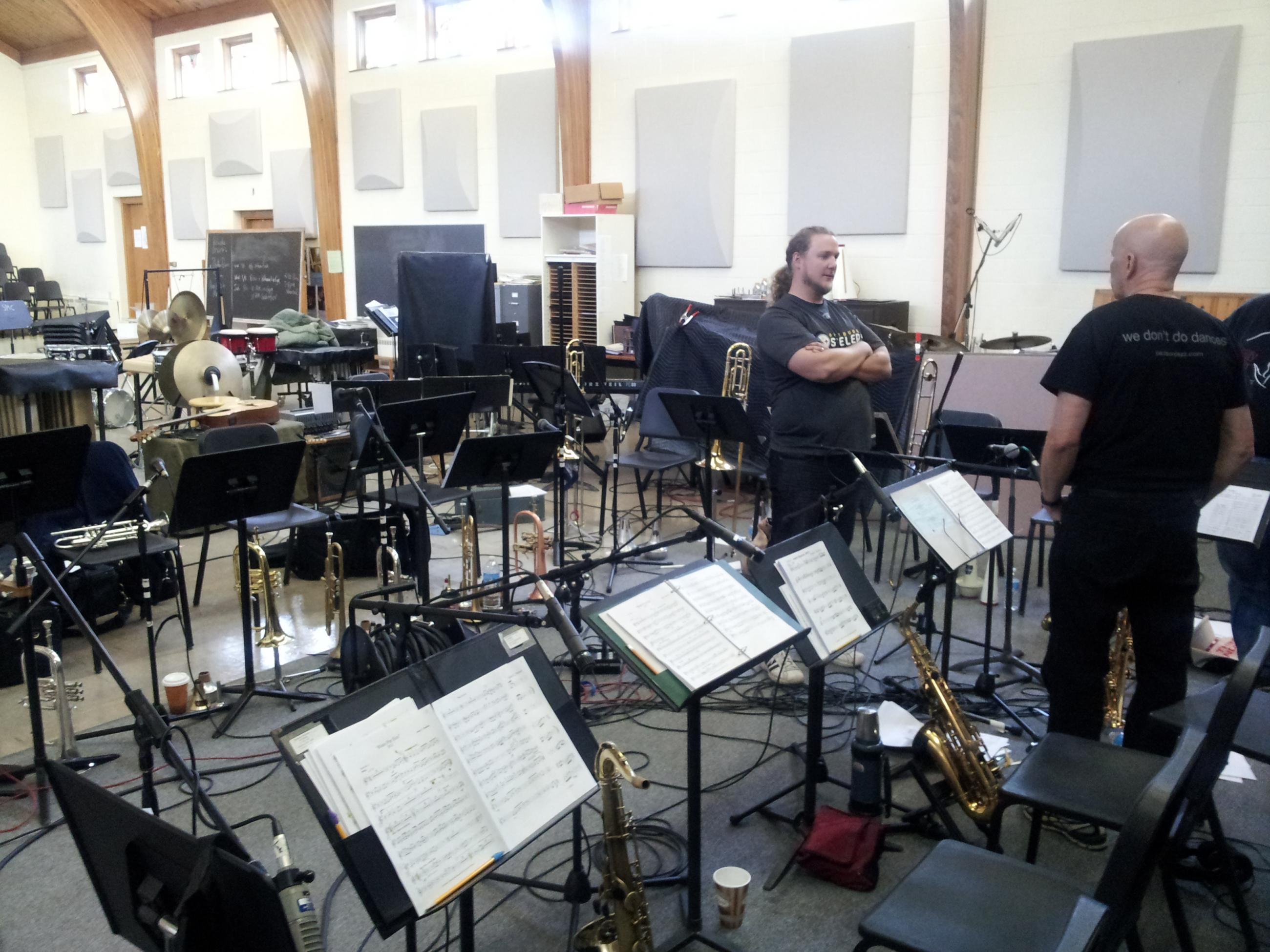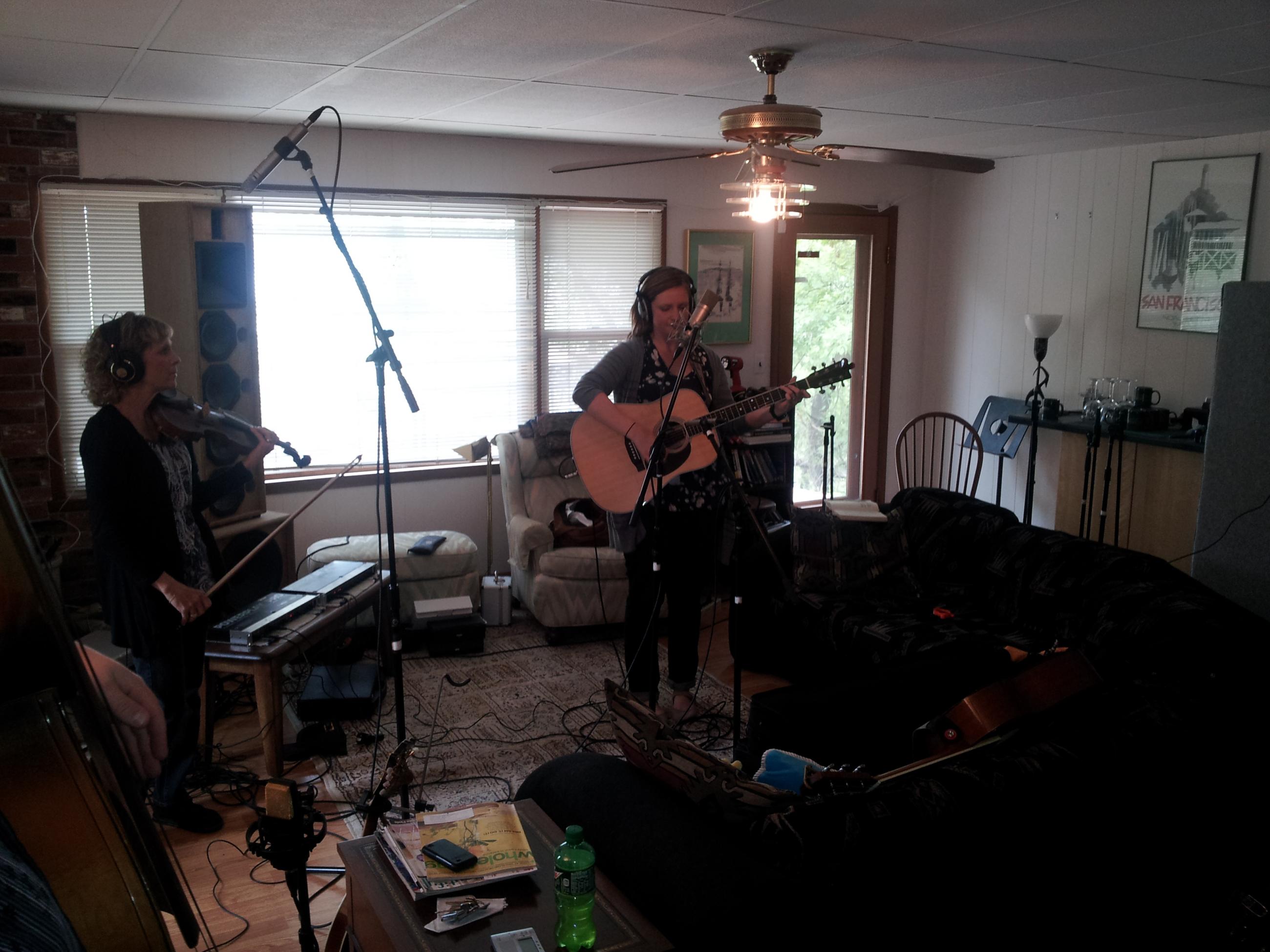 We're always eager to showcase our successes and we've learned that our customers enjoy our galleries for inspiration. We make sure to update them regularly with our latest products and services. Have a look around and let us know what you think.